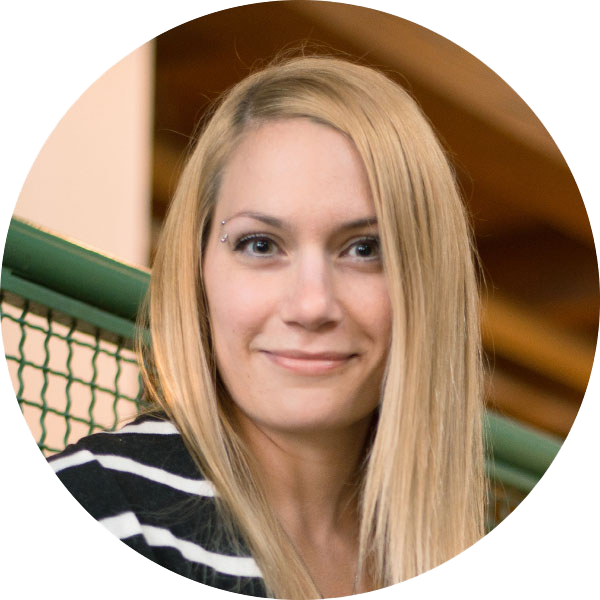 An Illinois local, Taylor England received her Bachelor's degree in Psychology from North Central College.
Taylor says she has always had a passion for helping others and decided to look into careers that involved working with individuals with special needs. She originally started at IABA as a therapist, but soon transitioned into the role of scheduler. Taylor is interested in continuing to grow within the administrative side of ABA.
In her free time, Taylor enjoys reading, photography and spending time with her dog Jax.
"Every day I look forward to problem solving and the correspondence with coworkers and parents of clients."