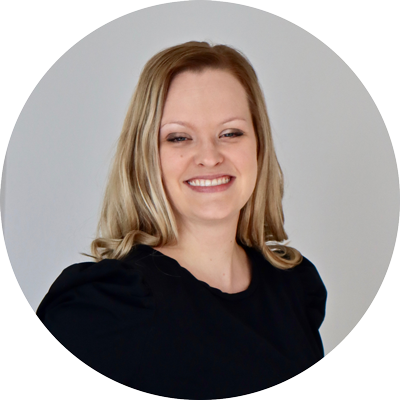 Kristen Cooperkline
Systems and Communications Facilitator
Hailing from Columbus, Ohio, Kristen Cooperkline studied History/Theater at The College of Wooster. She continued her education and earned an MA in American Culture Studies and an MFA in Stage Management.
Kristen says she's always loved using her organization and communication skills to serve others. At IABA she is able to help her colleagues by tightening company processes so they can continue to expand and help more people.
Kristen enjoys reading, quilting, running and playing with her daughters.
"The best thing about being a part of IABA is the supportive people I work with. There's always something new to do."