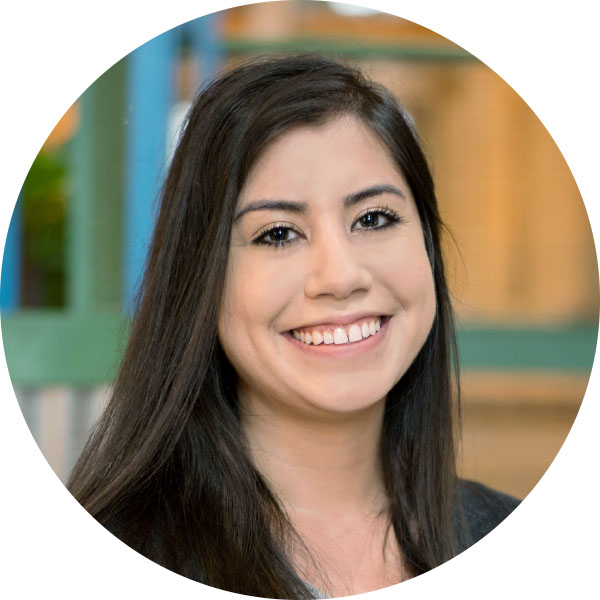 Born and raised in Naperville, Illinois, Melissa Macias holds an undergraduate degree from Illinois State. She also received a Master's degree in Behavior Analysis and Therapy from Southern Illinois University in Carbondale.
Melissa says she first gained experience in the field as a paraprofessional working with high school students with developmental disabilities at a therapeutic day school. After taking a course focused on autism, Melissa decided to pursue a career in ABA therapy.
In her free time, Melissa enjoys spending time with her family and friends, cooking, working out and binge-watching Netflix.
"I enjoy being able to collaborate with other professionals and being able to work with a variety of clients from different populations."