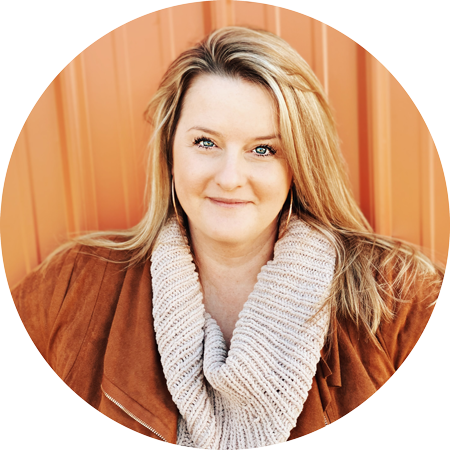 Hailing from Morrice, Michigan, Holly Diaz attended Spring Arbor University where she earned a Bachelor's and a Master's degree in Elementary Education. She later attended the Chicago School of Professional Psychology where she earned a Master's in Applied Behavior Analysis.
Holly says she was drawn to a career in ABA therapy because it combines different areas of expertise, such as education, counseling, psychology, and social work. She enjoys making an impact on the individuals she serves, their families, and their communities. Holly's professional interests include working with adults with developmental disabilities.
Holly is a mother of two and enjoys spending as much time as possible with them during her non-working hours.
"I love getting to work with some of the most engaging and talented professionals in the field of ABA. There is nothing more rewarding than working to build and repair relationships, teaching new skills, and helping increase individuals' quality of life."