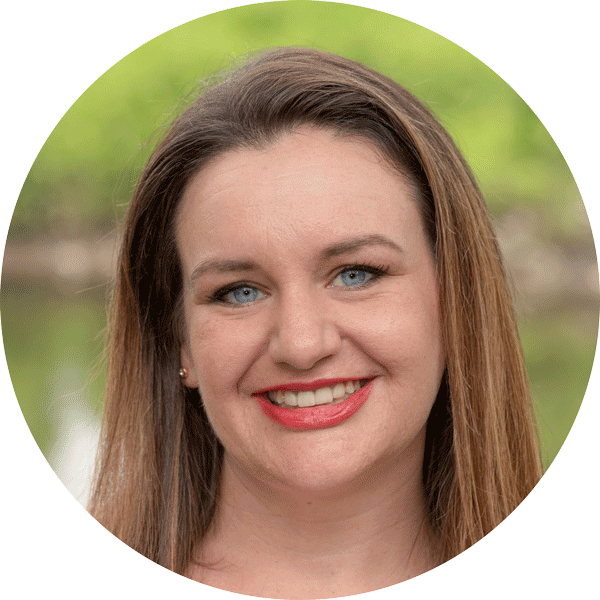 An Illinois native from Kankakee, Jessica completed a dual-degree program in Applied Behavior Analysis at Capella University, earning both her bachelor's and master's degrees in the field.
In 2013, Jessica started as a paraprofessional in a therapeutic day program for children with autism, which led her to in-home ABA services for children. After receiving her BCBA certification in 2017, she was offered a position consulting as a BCBA for adults with a range of neurological and mental health disorders. She has since then found her passion to advocate and support those in high need and less access to our supports.  Jessica's professional interests include developing an increased engaging and supportive environment for adults living in Community Integrated Living Arrangements (CILA).
In her free time, Jessica loves to spend time with her family exploring the outdoors and road-tripping.
"I love the IABA Peer Review Committee! It opens dialogue for suggestions and ideas to share as a team and opportunities to continuous learning."