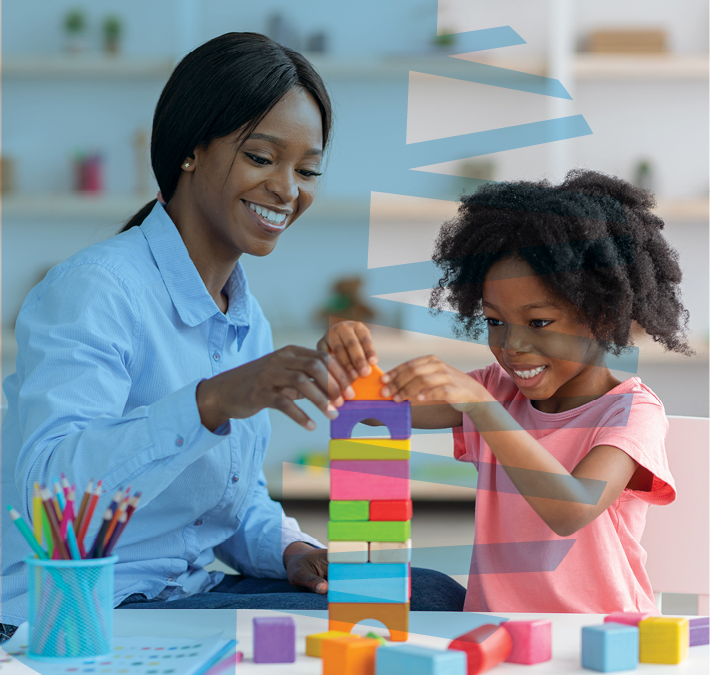 If your child is in need of ABA services for autism, you should have no shortage of service providers to look at. Not all ABA service providers are created equal. Asking specific questions in your interview with any potential ABA provider is the best way to determine if they can help with your child's needs.
Here's a list of questions you should ask in any interview with a potential ABA service provider.
Interview Questions ask ABA Service Providers
How Many Hours of Therapy Does My Child Need?
This question will have a different answer for every child, as each child has unique needs. A BCBA should be recommending hours for your child–not the company or corporate policy. If you are considering a care provider who has 'set times' for programs, your child may not receive the correct amount of time for their needs.
Does Your Program have Behavior Requirements?
Some behaviors and issues will need to change over time, but forcing the issue through strict programs or adherence to certain behaviors is not the way to go. Be sure to routinely check your child's program and progress if you think any requirements of the program are too strict.
ABA therapy works to help people with ASD adapt to neurotypical social norms. Having strict requirements to not allow normal ASD behaviors may lead to unnecessary behavioral challenges with many people.
Can I Observe the Program or My Child in the Program?
One of the most important aspects of ABA therapy is continuing a program at home. Information should always be available on how your child is progressing. If an ABA service provider refuses to share information or allow observation you may want to take a closer look at the program.
Daily records should be available to parents if they want to know what is going on in treatment. If an ABA service provider is unable to share information, it may be time to take a closer look. Quick note: information and records may take a few days to be logged, each clinic is different.
Do You Develop Plans Separately for Each Child?
In order to get the most out of ABA therapy, each child needs a custom-built program. ABA programs built on general needs will not help each child enough to address specific behaviors and needs
If you are presented with a brochure of programs or therapy 'packages' mentioned in a consultation, you need to really look at what is being offered. More often than not your child's needs will not be met with a universal ABA therapy plan. Package deals for ABA therapy are not actually ABA therapy. Proper ABA therapy programs need to be individually created for each person.
ABA Therapy from IABA Consultants
If you have questions regarding autism treatment, education, or plans to use ABA therapy, we are here for you! Our goal is to make sure no family is turned away due to financial constraints. Our therapy team would love to talk to you. Find the location closest to you and give us a call. We're here for you.