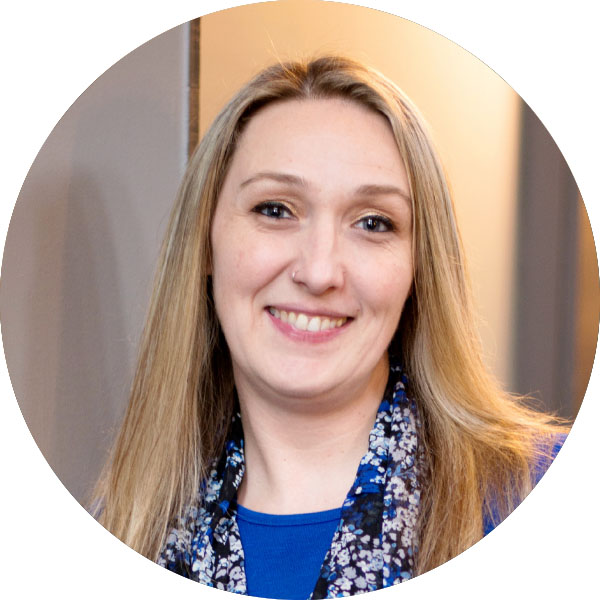 Nicole Keene
Billing Specialist
Originally from Plainfield, Indiana, Nicole Keene attended Everest College where she earned her degree in Medical Billing & Coding Program.
Nicole says she has always been interested in the medical field but had a weak stomach when it came down to seeing blood. As an alternative, she went into billing so she could still help others and stay involved in the medical field. She is most passionate about getting ABA therapy covered for all payers.
In her free time, Nicole enjoys spending time outdoors with her family.
"I enjoy helping clients receive ABA services by answering any questions and guiding them in the right direction."