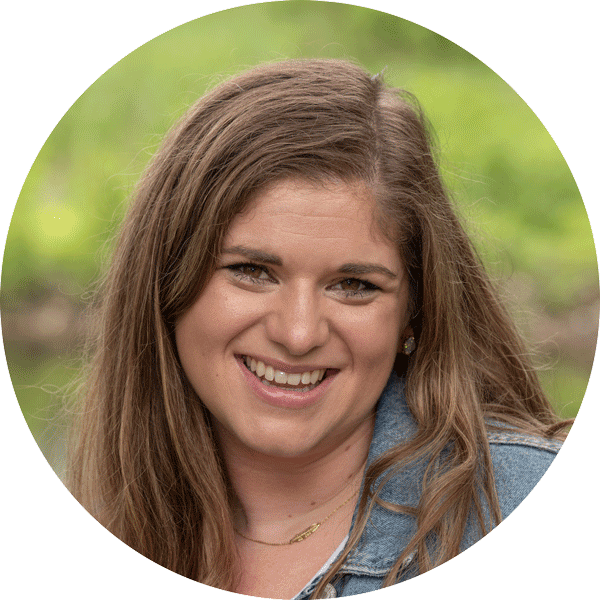 Rachel Murray
Licensed Clinical Social Worker (LCSW)
From Downers Grove, Illinois, Rachel attended the University of Iowa where she received her bachelor's in Film.  Rachel then earned her master's in Social Work from Aurora University.
Having a sister with an Intellectual Disability opened Rachel's eyes to the world of special services and has made her want to find solutions to the gaps in our system.  She knows having a child or family member with Autism can be challenging and isolating at times.  Her biggest goal is to help people form connections with others so they can feel less alone and more supported.
In her free time, Rachel enjoys traveling with friends, cuddling with her dog, and spending time with family.
"I think the best part of working here is working with a fun, supportive team that really cares about their clients and the work they do."