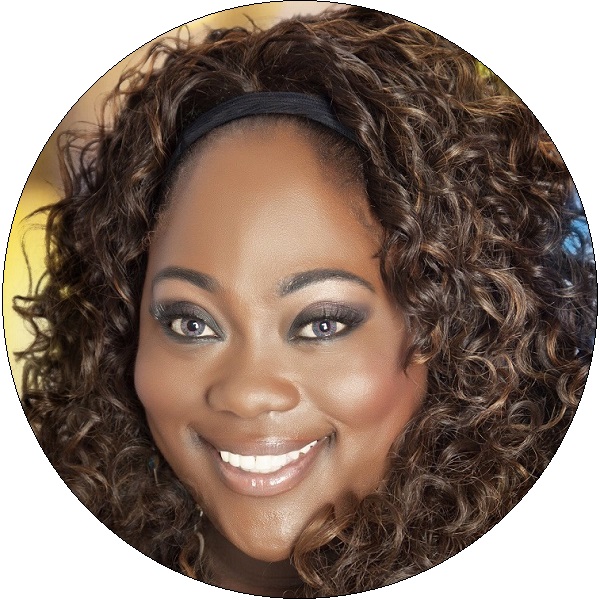 Toshi Szpyra
Clinical Supervisor
Originally from Kingston, Jamaica, Toshi Szpyra grew up in Fort Lauderdale, Florida. She holds an undergraduate degree in Psychology from the University of Florida. She also holds a Master's in Educational Psychology and is pursuing a Doctorate Degree in Behavioral Health Management.​
Toshi points to her interest in understanding different aspects of behavior as it relates to learning and development as what initially drew her to this career. Professionally, she is interested in behavior reduction, skill acquisition and addressing management of chronic illnesses by integrating behavioral interventions in standard medical care.
When not working, Toshi enjoys urban gardening, painting and makeup artistry.
"I love seeing a client achieve a new goal or work through something challenging."