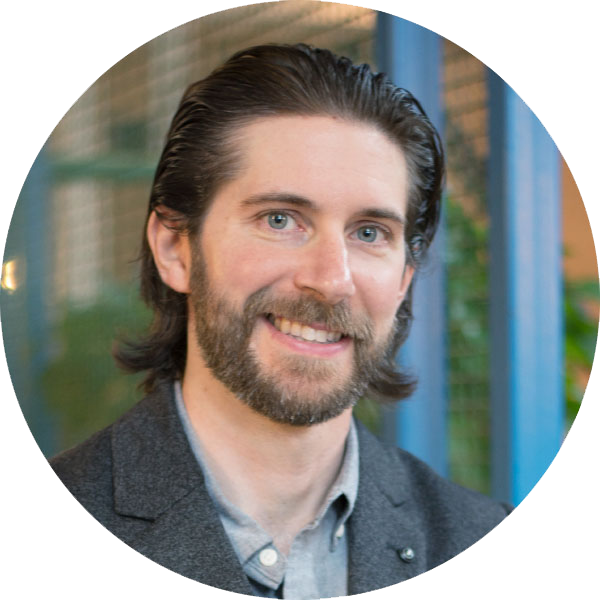 Ken Shontz
Clinical Supervisor
Ken Shontz, from Naperville, Illinois, studied Applied Behavior Analysis at the Chicago School of Professional Psychology after having a lifelong interest in psychology. Ken says he was exposed to ABA while in college and was drawn to how applicable and effective it is to different behaviors.
Ken is passionate about creating positive changes in his clients' lives by teaching daily life skills, verbal behaviors, and helping them live more fulfilled and independent lives.
Outside of work, Ken enjoys rowing, playing guitar, making his own kombucha and everything soccer.
"The best part of being a part of IABA is the company's commitment to a high ethical standard and working with a great group of professionals."