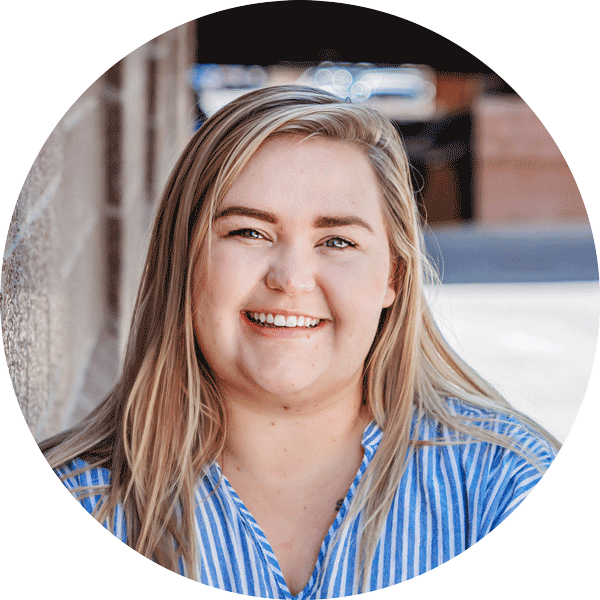 Tayler (Burch) Worley
BCBA
Tayler is from Littleton, CO, and has a BA in Psychology at the University of Colorado, Colorado Springs, and a MS in Psychology with an emphasis on ABA from Capella University 
She loves working with kids and watching their development, so naturally, fell in love with ABA after college during her first RBT position.
Tayler loves working on behavior reduction. Not only does this help the child to better understand how to communicate and work through anything that life throws at them but it is so rewarding to see the relief in family dynamics. 
Tayler says the best thing about being part of IABA is working with other talented and compassionate individuals who are striving for the same goal for our clients. She loves how supported and valued she feels working as a consultant. 
In her free time, she likes taking photos, traveling, camping, and hanging out at home with her fur babies and husband.