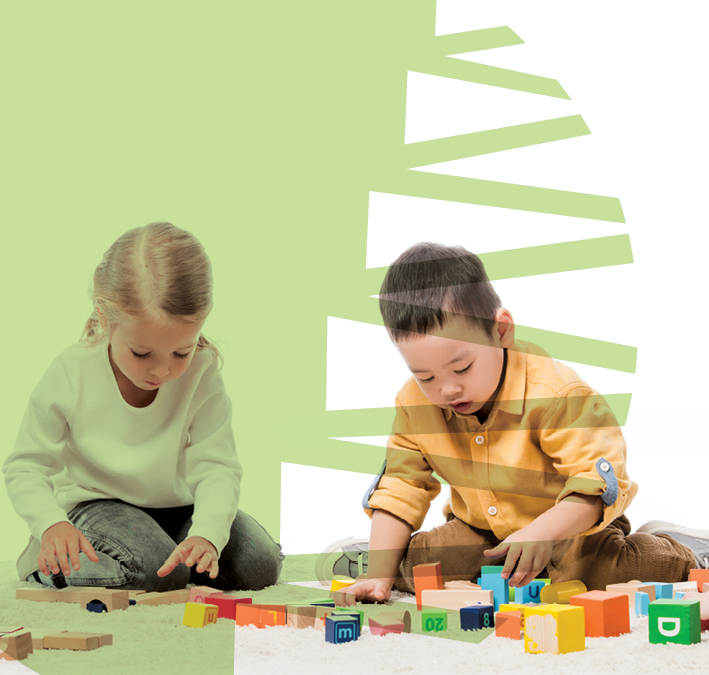 Autism has traditionally been diagnosed more frequently in males, but new studies have shown that autism may have nothing to do with sex. The lower prevalence of autism in girls may be due to specific behaviors that indicate autism going unnoticed.
The signs and symptoms of autism do not differ between boys & girls. The way some signs and symptoms of autism can be shown through behaviors, however, can differ.
General Signs of Autism
Before looking at how behaviors that potentially indicate autism may differ between boys and girls, let's look at some of the general signs of ASD. Signs of general autism normally include:
Social behavior issues

Communication issues

Problems understanding relationships

A very narrow set of interests and areas of focus

Stimming (repetitive motor actions and/or sounds)

Difficulty adapting to change

Extreme reactions to sensory stimuli
Signs of Autism in Boys
The reason autism diagnoses have been observed at higher levels in boys is that the behaviors most people associate with autism frequently appear in young boys. These signs include:
Repetitive Actions & Play.

Boys with autism are more likely than girls to engage in extremely limited and repetitive actions & play.

Narrow Fields of Interest.

Fields of interest including mechanical or data-driven topics often appeal much more to boys with autism than girls.
Aggression.

Aggression related to autism manifests much more often in boys than in girls.

Social Unawareness.

Boys with autism seem more socially 'awkward' than girls with ASD. Younger boys with autism often seem socially withdrawn and uninterested, unlike a larger number of young girls with autism.
Please note that signs of autism can differ greatly from person to person. Some of the signs listed in both of these lists can surface in both boys and girls. These lists are simply to show signs that occur more often when diagnosing autism in young girls & boys.
Signs of Autism in Girls
Some of the criteria used to diagnose autism may go unnoticed by parents or teachers when it comes to girls. These signs can manifest in different ways. Some of the signs of autism that girls exhibit more than boys include:
Introversion.

Girls with autism may be more introverted or be considered to be 'shy' than boys. While being introverted doesn't necessarily mean a girl has autism, being severely introverted may be a warning sign.
Hyper focusing.

Hyper focusing is, broadly speaking, complete absorption into a task. In girls with autism, hyperfocus totally prevents them from dividing attention between more than one thing.
Lack of social awareness.

Another sign that a young girl may have autism is a lack of social awareness. This manifests itself in a girl being unable to establish the relevance or importance of others, leading to a lack of understanding social cues.
Auditory/Sensory Processing.

Severe auditory and other sensory processing sensitivities or issues may also be a sign of autism. This is different than being scared of alarmed due to loud or explosive sounds and more about issues with sounds or sensory stimuli most people take no issue with.

Social Camouflaging.

Social camouflaging can be the most difficult sign of autism in young girls for parents to detect. Young girls with mild autism may go undiagnosed due to seeming socially neurotypical. This makes looking for other signs even more important.
ABA Therapy from IABA Consultants
If you have questions regarding autism treatment, education, or plans to use ABA therapy, we are here for you! Our goal is to make sure no family is turned away due to financial constraints. Our therapy team would love to talk to you. Find the location closest to you and give us a call. We're here for you.