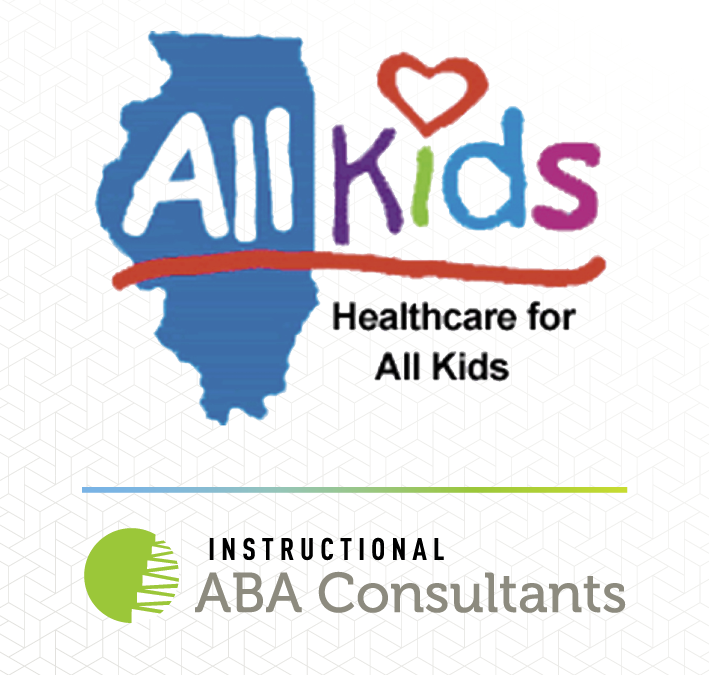 As of March 2022, IABA consultants is accepting clients with Medicaid as an insurance provider. The programs and services for ABA therapy offered to Medicaid clients are identical to those offered to private pay insurance clients.
The biggest changes we are making to our offered services are based on programs developed by our LCSWs (Licensed Clinical Social Workers). These programs will be based around systemic and familial issues, chiefly education and communication.
Future ABA Social Programs for Children with ASD and Their Families
While the general ABA therapy services are currently the only things we offer (as of March 2022), we have plans for more in the future. Our LCSWs have started working on the following supplemental care services:
Social skills groups (tentatively scheduled for summer 2022)

LCSW-led groups

Resource library for families & clients
Other possibilities we want to look at down the road include:
Crisis teams for extreme behaviors

On-staff psychiatrists

Parental care programs for at-risk families

Counseling (both individual and family)

Medication monitoring & management
We are also working on getting in-home ABA therapy added to the Medicaid benefits we accept. This is a bit harder to narrow down, as there are certain aspects of in-home therapy that make billing a bit more specific. We will update Medicaid & in-home service billing as soon as we have a complete plan.
Having social workers on staff has led us to some interesting ideas that will benefit all of our clients regardless of funding. These programs are still being developed and more information on them will become available as we finalized it.
The goal of these services is primarily to educate the families of children in need of ABA services. Maintaining consistency between in-clinic visits and at-home routines is one of the largest factors to the success of ABA therapy.
ABA Therapy from IABA Consultants
IABA consultants is now accepting All Kids Medicaid! 
Medicaid Clinic Timeline:
Oak Lawn: Current

Naperville: May 2022

Glenview: Summer 2022

Managed Care Plans: Summer 2022
Dates are tentative and may be subject to change.
For details and coverage information, find the location closest to you and give us a call or send us an email.
If you have questions regarding autism treatment, education, or plans to use ABA therapy, we are here for you! Our goal is to make sure no family is turned away due to financial constraints. Our therapy team would love to talk to you. Find the location closest to you and give us a call. We're here for you.