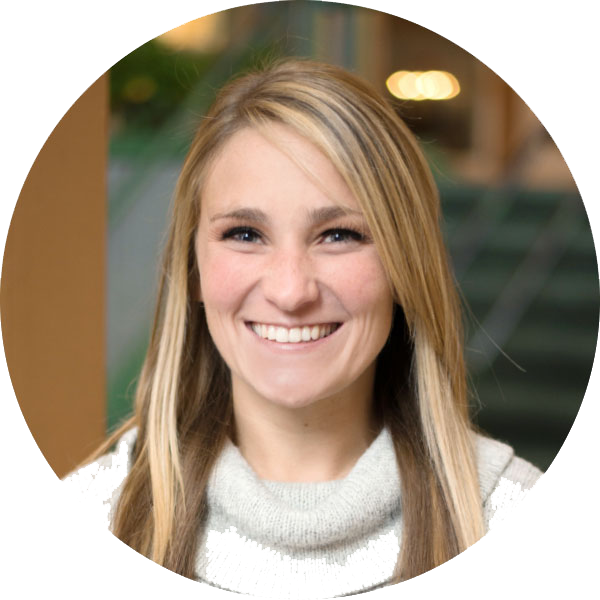 Katlyn McGinnis
Clinical Director
Another tried-and-true Chicagoan, Katlyn McGinnis earned a Bachelor's degree in Child Development from Northern Illinois University and a Master's degree in Applied Behavior Analysis from the Chicago School of Professional Psychology.
Katlyn says she's always wanted to have a job where she is constantly learning and helping others. Being a part of the IABA team allows her to do both. Katlyn's most interested in behavior reduction.
On the weekends she enjoys spending time with her husband and friends, traveling and snuggling with her dogs.
"The best part of working at IABA is being part of a team that is supportive and always willing to collaborate. I can always rely on them."