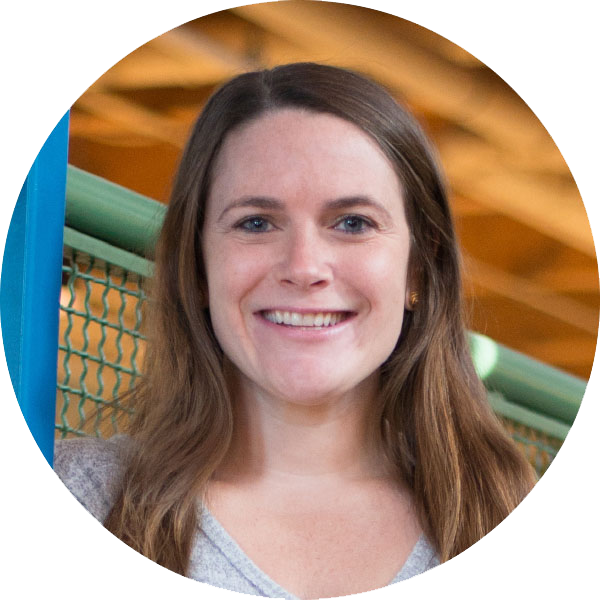 Katie Fasan
Clinical Director
Katie Fasan, born and raised in Chicago, holds an undergraduate degree in Speech & Hearing Science from Arizona State University. She continued her education and earned a Master's degree in ABA from The Chicago School of Professional Psychology.
Katie loves working with children and young adults. She has a passion to help increase communication with children and young adults who have special needs. She is particularly interested in early intervention and skill acquisition.
Some of Katie's hobbies and interests include spending time with her family and friends and reading mystery novels.
"Every day I look forward to seeing my co-workers and clients, as well as seeing the progress my clients make each day."