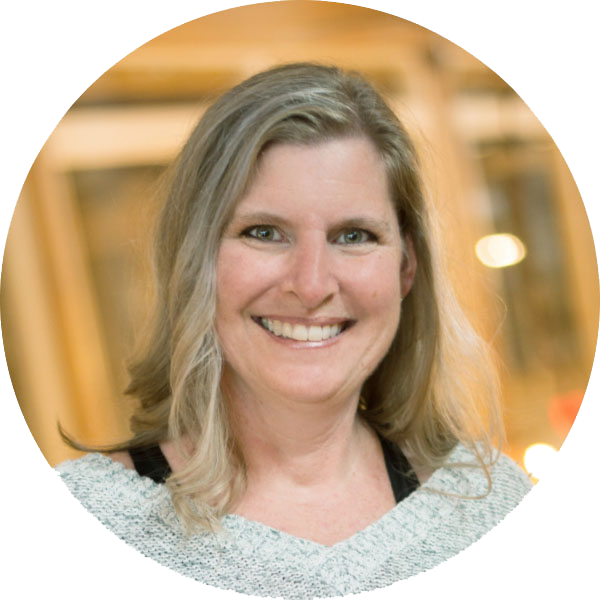 Terri Schumpp
Billing Supervisor
Terri Schumpp, from Naperville, Illinois, received a Certificate in Medical Administration Assistant from Olympia College in North Aurora.
Terri says she is most passionate about serving all children across funding sources. To do so, she makes sure the IABA team is submitting billing accurately in order to keep their business healthy so they can continue to provide ABA services to as many children as possible.
On the weekends, Terri enjoys spending time with her sons, visiting vintage shops and going to the gym.
"I wake up in the morning excited to go to work. We all work to meet our joint mission, to serve the underserved."