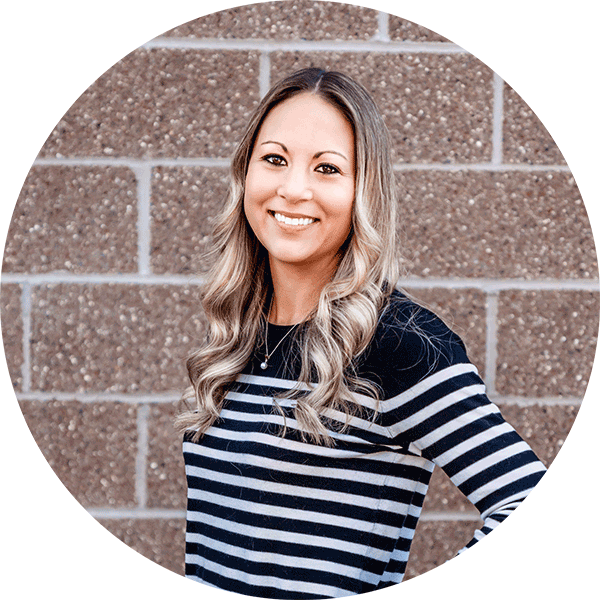 Michelle Fazekas
Clinical Supervisor
Originally from Montana, Michelle Fazekas attended the University of Montana where she earned a Bachelor's in Psychology. She continued and studied Psychology and ABA at Capella University where she earned her Master's degree.
Michelle says she loves children of all ages. Throughout her college years she found jobs working with children, including being a nanny. She heard about ABA after obtaining her Bachelor's degree and started working as a behavior therapist. Michelle is interested in learning more about behavior intervention and creating an intervention that works for each child's unique needs.
In her free time, Michelle likes to hike, fish and go to the gym. When not outside, she can be found relaxing at home with her cat and husband.
"Each day I look forward to seeing my clients make progress. Even the smallest changes are significant."