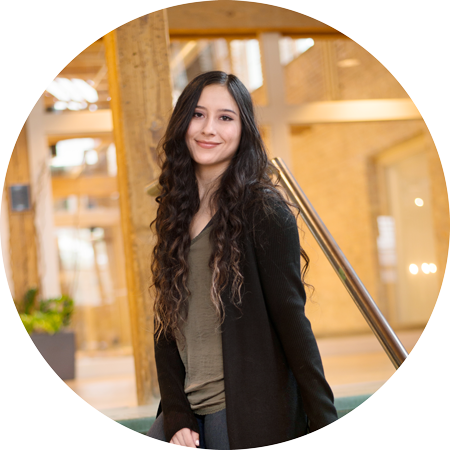 Jazmin Aguilar
Intakes Supervisor
Originally from Aurora, Illinois, Jazmin Aguilar attended Waubonsee Community College where she earned her Associate's degree to be a Registered Behavioral Technician. Jazmin graduated with a Bachelor's degree in Psychology from Aurora University in May 2021 and is now working on her Master's.
Coming into the field, Jazmin knew it would mean teaching people lifelong sills that would last beyond their interactions through therapy. She says the satisfaction of making those impacts is unmatched.
In her free time, Jazmin enjoys spending time with her dog and family.
"My absolute favorite thing about IABA is the clients. I really love being able to work one-on-one with my kids and seeing the progress that we have made together over the last few years."