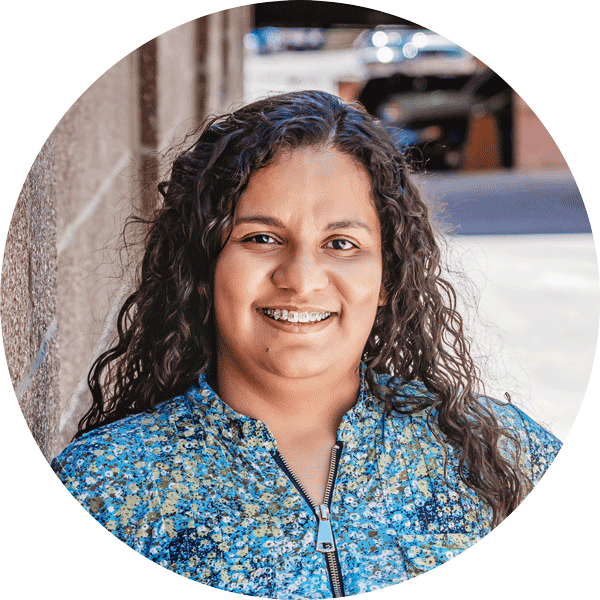 Originally from Dallas, Texas, Ana Rodriguez attended the University of North Texas where she earned a Bachelor's and Master's in Applied Behavior Analysis.
Ana says she was drawn to this field because, from the time she was little, she liked helping people. Behavior analysis is a science that directly helps people long-term and affects their family and friends in a positive way. She knows that her job helps better the lives of people with developmental disabilities and that's a gratifying feeling.  Ana's professional interests are skill acquisition and effective behavior reduction. She is also greatly interested in staff training and organizational behavior management. 
In her free time, Ana loves to watch movies and shows. She also enjoys swimming in the summer or playing the piano when she has a chance. Her favorite thing to do outside is going to amusement parks or water parks!
"The best thing I like about my job is seeing the effect our direct work has on our clients. Seeing progress over time is extremely reinforcing as well as the verbal reports from parents and friends."