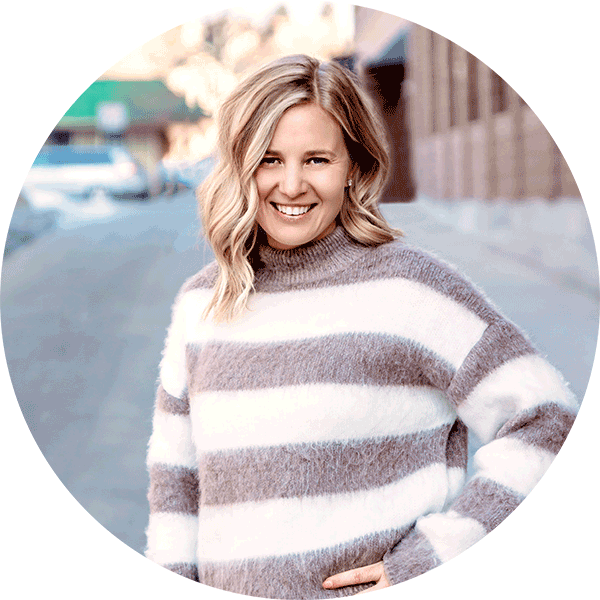 Annie Wesselhoff
Employee Advocate
Born and raised in Chicago, Illinois, Annie Wesselhoff moved to Castle Rock, Colorado in 2016. She attended the University of Illinois Urbana Champaign and earned a Bachelor's degree in Child Development. She continued her education and earned a Master's in Social Work from the University of Illinois at Chicago.
Annie was first exposed to ABA therapy while working with children who have special needs as a school social worker. Working with her students and their families led her to IABA. Her professional interests include informing families about resources and services, and aiding coworkers in their professional growth.
Outside of work, Annie enjoys being outdoors with her husband and friends. She particularly enjoys hiking, camping and spending time in the mountains.
"The best thing about being a part of IABA is the small close-knit community and the connections I have made across state lines. It doesn't matter what branch you work for, someone is always there to help and answer questions."