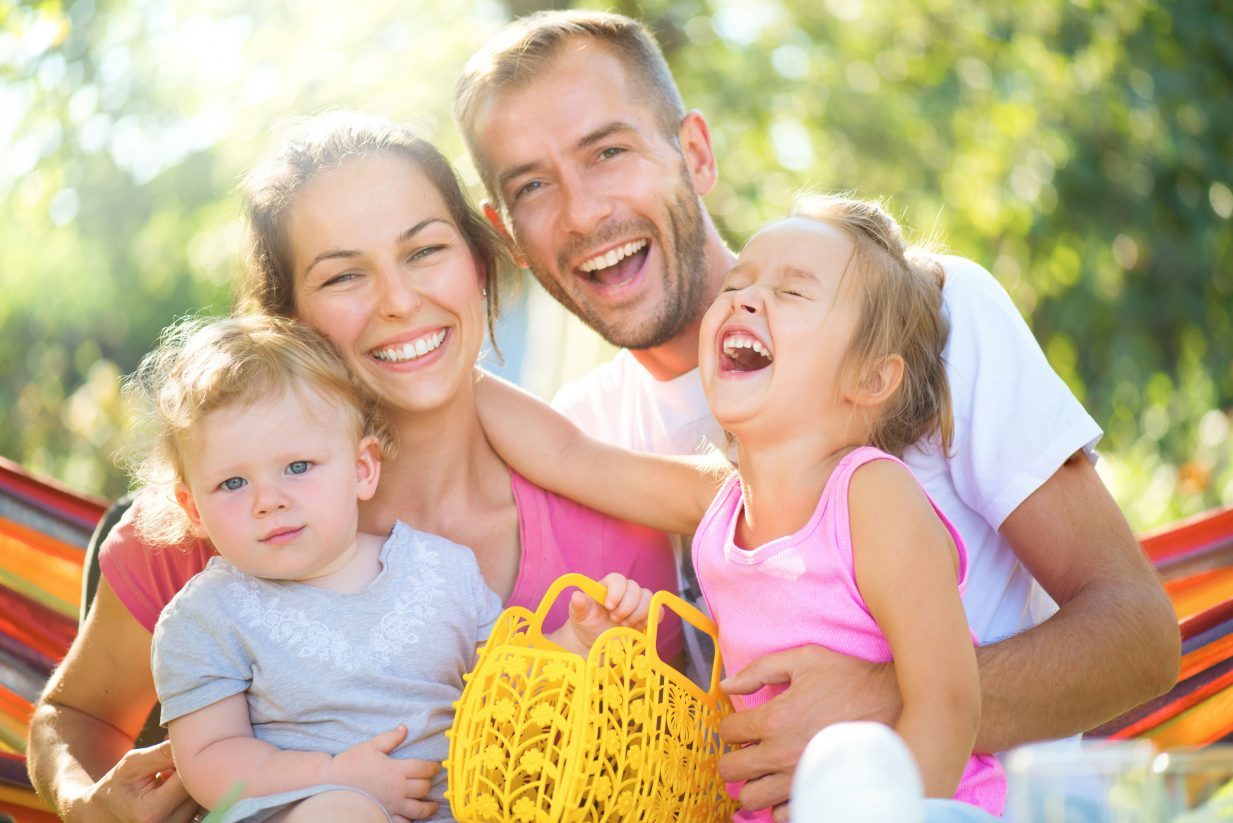 Home Based Services
Instructional ABA Consultants is dedicated to providing services to our clients in the environment in which they can be most successful.  Our home-based services are customized to our client's home environment in order to help them to develop new skills in the environment in which they spend the most time in.
Our highly qualified team will work to create the best programming that is customized to our client's unique skills, during home-based sessions.
Our ABA Therapy
There are several different approaches that our therapists may use with ABA therapy, including:
Naturalistic Instruction
Precision Teaching
Discrete Trial Teaching (DTT)
An individualized plan will be created for each client that will address their specific needs and ensure they they are advancing and acquiring new skills and that those skills are transferring over to their home life. If one of our therapists teaches the child a skill that they cannot use with their family, then we have not really taught the child that skill.
ABA Therapy Built For Your Family
Families who utilize our home-based services will work with a dedicated and compassionate team who have a goal of helping the child to become as independent as they can. We will schedule sessions around what works best for the family and the session hours will be prescribed by the BCBA to make sure that our clients are receiving the proper amount of therapy they need in order to be successful.
At the end of each session, families will hear about the skills their child is working on. At the monthly family meetings, families will receive a detailed report of their child's progress so they can clearly see how much their child is learning.